Summer is here. Rather than sitting around the house for months, though, many of you are probably looking for ways to make some extra cash.
Whether you're saving up for a new phone, a car, or just looking for some spending cash, we've got you covered. Today, we're running down ten easy ways you can earn some cash this summer.
Just remember: no matter which option you choose, your hard work, dedication, and a positive attitude will go a long way. Now, with all that said… let's dive in!
#1. Babysitting 🍼
Babysitting is a classic way to make money, and it's perfect for those of you who love hanging out with kids. It's a great gig, as you'll often get paid, tax-free and in cash, right after your shift. Spread the word that you're available to babysit to your family, your parents' friends, and neighbors. Or, you can try signing up for a babysitting website to find local opportunities. Sittercity, Sitly, and Swishboom are great places to start!
#2. Dog Walking or Pet Sitting 🐶
Are you an animal lover? Dog walking and pet sitting can be a great way to make money and get some fresh air. Apps like Rover and Wag can help you find clients in your area. Just make sure you're comfortable with the pets you're taking care of – no one wants to get chased by an angry Chihuahua.
#3. Lawn Care & Landscaping 🏡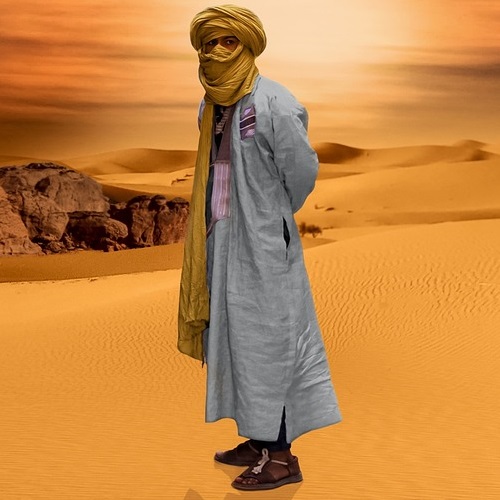 If you don't mind getting your hands dirty, lawn care and landscaping can be a great way to make money during the summer months. Offer your services to neighbors, friends, and family, or consider joining a local landscaping company. You don't really need an app for this, but you may want to print out some fliers and stuff them in your neighbor's mailboxes. Just remember to use sunscreen and to cover up during the hottest parts of the day — there's a reason the professionals wear long sleeves in summer!
#4. Tutoring 📚
Are you a math whiz? A grammar guru? Or, maybe you're an expert in another subject? Either way, tutoring can be a lucrative gig, and you'll be helping others succeed in school. Advertise your services online via social media, through your school's guidance counselor, or a school bulletin board. Another option is to check out websites like Tutor.com.
#5. Sell Crafts or Handmade Items 🧶
Do you have a knack for making things? Why not turn your hobby into a money-maker? You can sell your crafts at local markets, on Etsy, or through social media. Just make sure you price your items fairly, and that you factor in the cost of materials and the time it will take to make. Make sure to price items so that you're (at least) making minimum wage. Also, don't forget that you'll need to fill in tax information to sell items online. Make sure you check with your parents to help you get started.
#6. Start a YouTube Channel or Blog 📺
If you think about it, there's probably at least one topic that you've got a passion for, and about which you love sharing your knowledge. Why not start a YouTube channel or blog to share your expertise? It will take some time to gain traction, but the ad revenue and potential sponsorships can be very rewarding over time.
#7. Get a Part-Time Job 🍟
This may seem a little obvious, but there's nothing wrong with the tried-and-true method of getting a part-time job during the summer. Check out local businesses, restaurants, or retail stores to see if they're hiring. Don't forget to tailor your resume and practice your interview skills!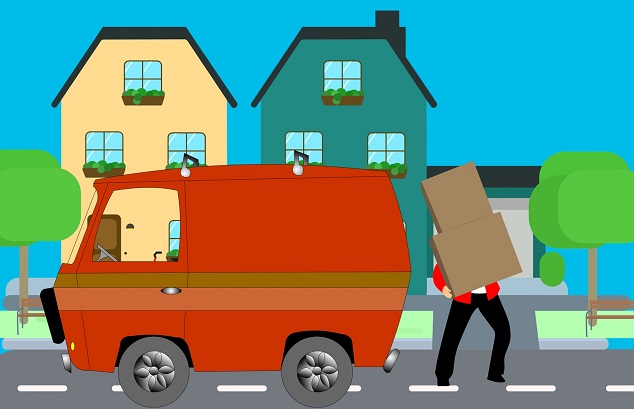 #8. Run Errands for Others 🛍️
Busy people are always looking for someone to help them with errands like grocery shopping or picking up dry cleaning. Offer your services to neighbors or check out websites like Thumbtack or TaskRabbit to find gigs in your area.
#9. Teach a Skill or Offer Lessons 🖥️
Do you play an instrument, know how to dance, or excel at a sport? Offer lessons to others in your community. You can advertise your services online or through word of mouth. Even giving technology tips may work; if you're great with computers, many older people might be grateful for a few software pointers!
#10. Become a Virtual Assistant 📅
If you're organized and tech-savvy, becoming a virtual assistant can be a great way to make money from home. You'll be helping small business owners or busy individuals with tasks like answering emails, scheduling appointments, or managing social media. Check out websites like Belay or Time Etc to find opportunities.