College Money 101: Grants, Scholarships, Work-Study & More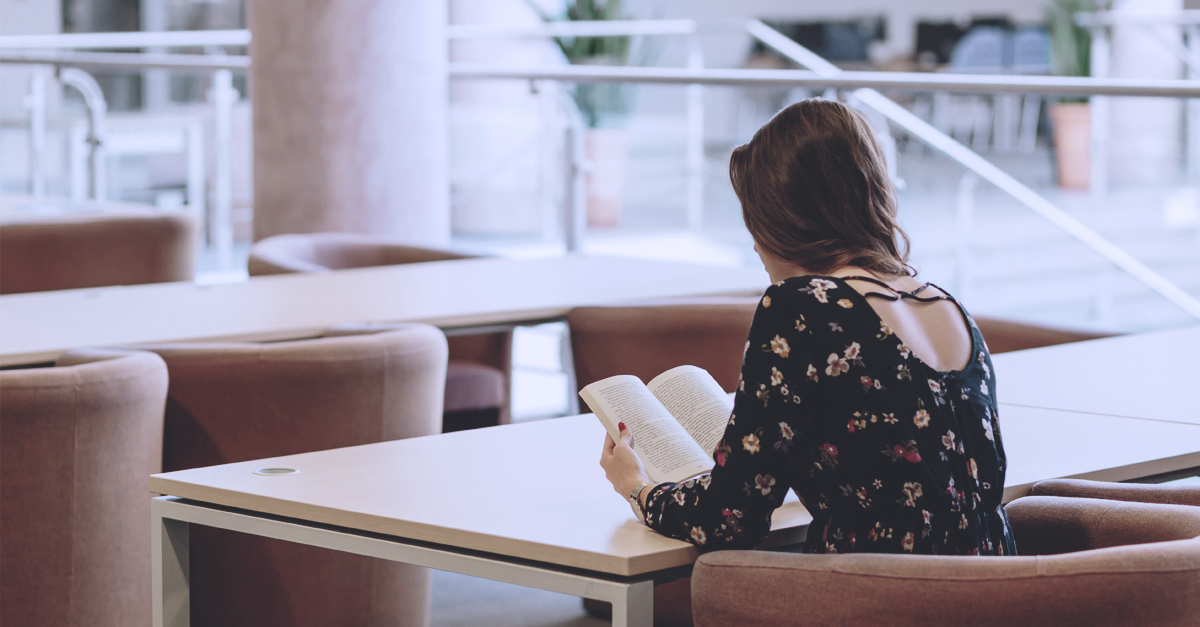 In our last blog post, we walked you through the process of filling out the FAFSA, the Federal Government's universal application for financial aid. Now, let's have a look at some of the different forms of financial aid out there to help you decide which option is best for you.
As you've probably heard, there is a lot of financial aid money available out there. Nearly $50 billion is awarded each year by the US Government and private entities, while several billions more goes unclaimed. We're here to show you how you can get that money and use it to build a future for yourself.
Defining Grants & Scholarships
Grants and scholarships are both forms of financial aid distributed to students. They are awards you can earn and are typically based on your school performance, personal background, special skills, or your work and volunteer history. Unlike loans, grants and scholarships do not need to be paid back.
Many of these awards fall into one of two categories: need-based or merit-based. Grants are usually awarded based on your financial need. Students who came from disadvantaged economic backgrounds may be eligible for need-based funding. In contrast, scholarships tend to be based more on your performance in school.
Of course, there are some awards which don't fall clearly into either category. These are often provided by private organizations, and can be created for members of certain identity groups, first-generation college students, or other more specialized qualifications.
Ultimately, there is a scholarship out there that could apply to almost every student. You just need to look hard enough.
Different Types of Scholarships & Grants
So, what qualifies certain people to receive money for college? Let's look at some of the main branches of the scholarship and grant tree, and see what applies.
Merit-Based Aid
These are scholarships awarded based on achievement in school. That often refers to students' grades, though some merit-based scholarships are "grade-blind," meaning they look at talent and ability rather than grades.
Some merit-based awards are not even academic in nature. For example, many student athletes involved in high school sports pursue athletic scholarships. Others who might be talented musicians, writers, actors, or visual artists can apply for an artistic scholarship.
The Florida Bright Futures Scholarship, for example, is a merit-based scholarship, as it rewards any Florida student who meets certain GPA and testing qualifications.
Need-Based Aid
Need-based aid is intended to help children from low-income families. The largest and most common of these programs is the Federal Pell Grant, which is awarded based on a students' FAFSA information. The maximum award offered by the Pell Grant for the 2017-18 school year is $5,920.
There are other need-based programs available to students as well. For example, there is the Federal Supplemental Education Opportunity Grant. Like the Pell Grant, this award is based on the FAFSA, and can offer several thousand dollars of additional grant funds.
That's why it's important to fill-out the FAFSA, even if you're not sure you will qualify for any award: you never know what you may be able to get until you try.
Identity-Based Aid
You may qualify for certain awards based on your ethnicity, gender, religious background, military service, or other qualities.
These awards are most often provided by private organizations seeking to promote historically disadvantaged groups, or to push for greater representation in certain fields. For example, the Society of Women Engineers awarded a total of $750,000 in scholarships to young women studying engineering in 2016, to help bring greater representation of women in that field.
At the same time, military veterans, as well as spouses or survivors of veterans, can often qualify for some education assistance from the VA and/or the Department of Defense.
This tends to be more difficult, as it involves more hunting and research than simply filling out the FAFSA. However, sites like Fastweb and Unigo can make the search a lot easier.
Career-Based Aid
Some programs are intended for individuals in specific career paths. We already discussed the Society of Women Engineers award, but there are many other scholarships available for students pursuing a STEM-related program.
There are also programs for those entering valuable public service roles. For example, if you're entering into teaching as a career, you may be eligible for student loan forgiveness after serving at certain qualifying schools for five consecutive years.
What About Work-Study?
Work-study is another option you can pursue regardless of whether you have other scholarship and grant awards or not.
The Federal Work-Study Program provides students with a part-time job to help supplement their expenses while attending school. The program generally tries to help students get into jobs that are related to their course of study. You might work on-campus, or you could be placed in a job off-campus, in which case, you will probably be working for a nonprofit or a public agency to provide the greatest benefit to the public interest.
Stay Tuned for More
This is just a quick introduction; there are countless opportunities out there to score money for your education. Keep checking back as we continue our series on funding your education…and your future!