We're ecstatic to announce that it's been another successful year for Paid for Grades! With the largest group of participants in the program's 10-year history, students, educators, and schools walked away with nearly $123,000 in donations and awards.
Freshmen from three different Pinellas County high schools are walking away with an extra 500 bucks in their pockets. Mentors, for their part, took home $400 each, while the school earned $100 per participating student for programs and supplies. The winners were celebrated on May 18th at Hollins High School in St. Petersburg, where they picked up their checks with smiles all around.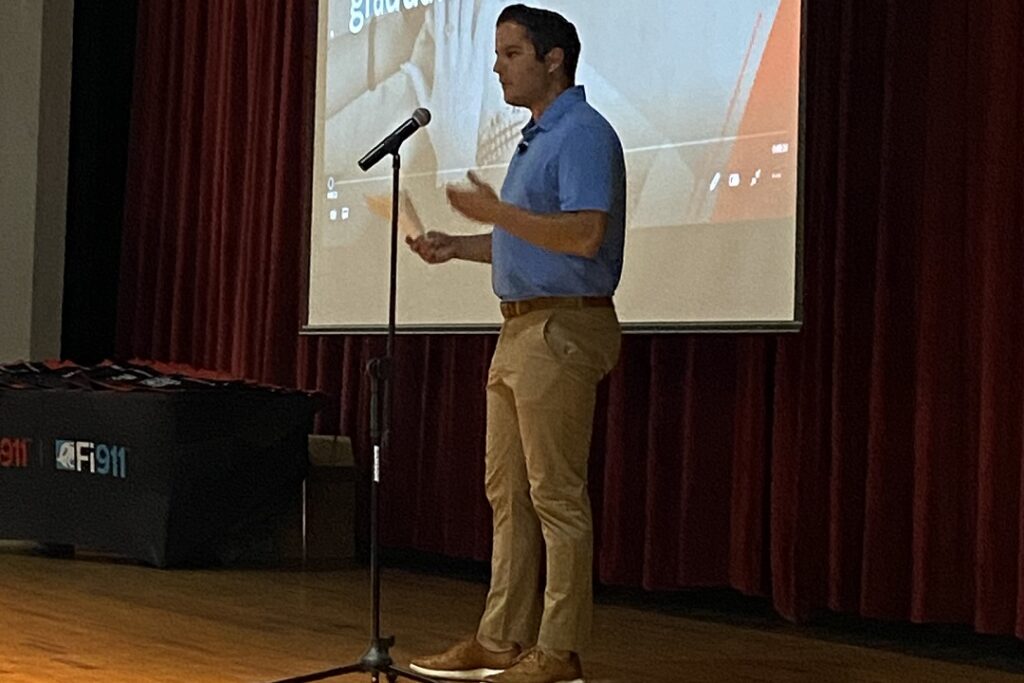 Paid for Grades was the vision of Chargebacks911 Co-Founder and COO, Monica Eaton-Cardone. The Tampa Bay-based fintech business owner began funding the nonprofit in 2013. With the support of the Pinellas Education Foundation, hundreds of local students have increased their GPA and seen improvement in reading comprehension.
Chargebacks911 has donated more than $1 million dollars to students and schools through this program since 2013. For Monica, though, it's unquestionably worth it.
"I'm especially proud of how Paid for Grades has benefitted students, and I couldn't be prouder of our 2022 graduates," said Eaton-Cardone. "These incredible, hardworking students had to overcome social disruptions, economic hardships, and a global pandemic, and they still managed to complete the PFG curriculum. I know these young men and women will continue to do great things both in and out of the classroom."
The best part of the Paid for Grades program is that it reminds students that hard work really does pay off. In this case…literally!